Dog Training
A Trained Dog is a Happy Dog
Canine Country offers professional dog training in Philadelphia, Montgomery County, Bucks County, and Delaware County Pennsylvania. Our dog training programs are designed for the dog owner who desires an obedient dog at home and in public. By participating in our programs, you will control your dog in ever day distractions, on or off leash in a very short period of time. Our method of training is so efficient you will notice a difference in your dog's behavior after the first training session.
Read below to learn more about our puppy and adult dog training programs. For questions or comments contact us today!
---
In-Board Training Programs
The quickest and easiest way for both you and your dog to get your dog trained is through one of our in-board training programs. We have 1, 2, and 3 week programs available.
First your dog comes and stays with us while you and your family vacation. While here, we teach your dog all that he needs to know about obedience as well as work on any specific behavioral challenges that he may have. We use the basic commands: heel, sit, down, stay, and come to teach your dog that giving respect to his handler is not only something that he must do, but something that can and does bring him great pleasure.
Once we are done training your dog, we then work with you and your family in private follow-up sessions to teach you the techniques that we have taught them. A trained dog is not of much value if you do not know how to use the training. That is what Canine Country In-Board Training programs are all about, and it all begins with a simple, Free consultation.
---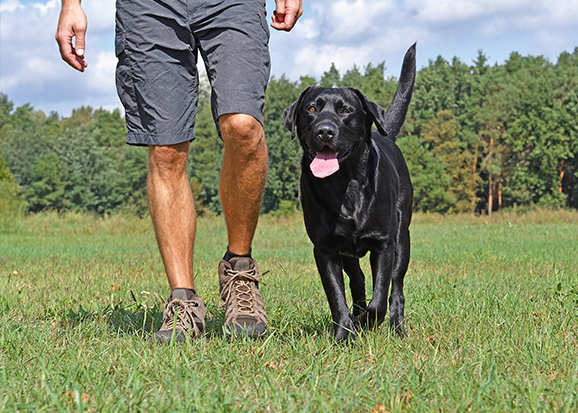 Day Camp Training Program
The Day Camp Training Program is designed for those whom are interested in having a well behaved dog but would like additional help while they are at work or enjoying their day. Your dog comes to the training center every morning and stays until 6:00 pm for a week, while we teach your dog all that he needs to know about obedience as well as work on any specific challenges that he may have. This is one of the most effective programs offered anywhere and it all begins with a Free Consultation.
---
Private Lessons
Private lessons are a great way to focus on specific challenges as well as build a foundation for basic obedience. These one on one lessons are for those who want to be involved from start to finish in their companions training. Private lessons are customized to your personal needs as well as your schedule. These lessons are by appointment at the training center or in the comfort of your own home, where many of the challenges exist. These challenges may include but are not limited to animal aggression, aggression towards people, possessiveness, anxiety, housebreaking and chewing. These lessons are personally tailored around your family, your dog, your lifestyle and your goals. Your trainer works with you to develop a program based on your dog's temperament and personality. It all starts by calling us today for your Free Consultation.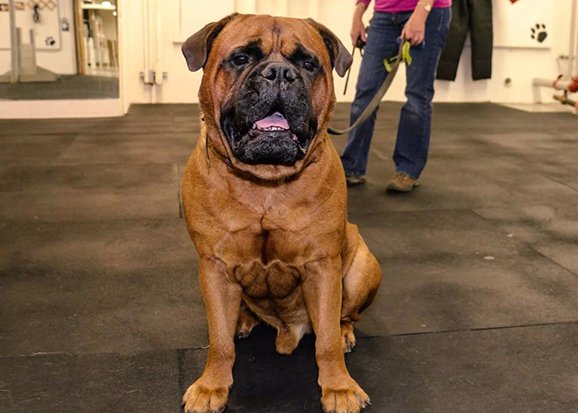 ---
Puppy Classes
The first 6 months of a dog's life are the most influential and crucial time of mental enhancement. The Canine Country Puppy Enrichment class will help you to build a relationship with your puppy as well as teach good manners. Topics covered are house breaking, nipping and laying a foundation for basic obedience. This all begins with a Free Consultation or just call to register for the class
---
Group Obedience Classes
Our group obedience classes here at Canine Country are designed for those who want to be 100% involved in training their dog. The basic class is designed to teach your dog foundation level obedience including the commands: sit, down, come, stay as well as polite leash manners and obedience around other dogs, people and a variety of distractions. You can come in for a Free Consultation or sign up for the class by calling us at 215-641-9663. Hurry, classes fill up fast.
---
Advanced Classes
Take your dog to the next level with our advanced classes! These are available to clients who have gone through one of our other programs and approved by one of our Trainers. These courses will take your obedience to a higher level and have your dog working and playing around realistic distractions off-leash. To get started in any of the advanced classes, just call for a Free Consultation.